After-Sales Service Network
Dima Industry has won five-star after-sales service certification. In China, we have more than 100 Dima special repair stations, and more than 800 contracted repair outlets, providing all-round technical services and support for special vehicle customers. The company provides special services and technical support for maintenance and upgrades. With just a single phone call, you can enjoy fast, thoughtful, and worry-free after-sales services.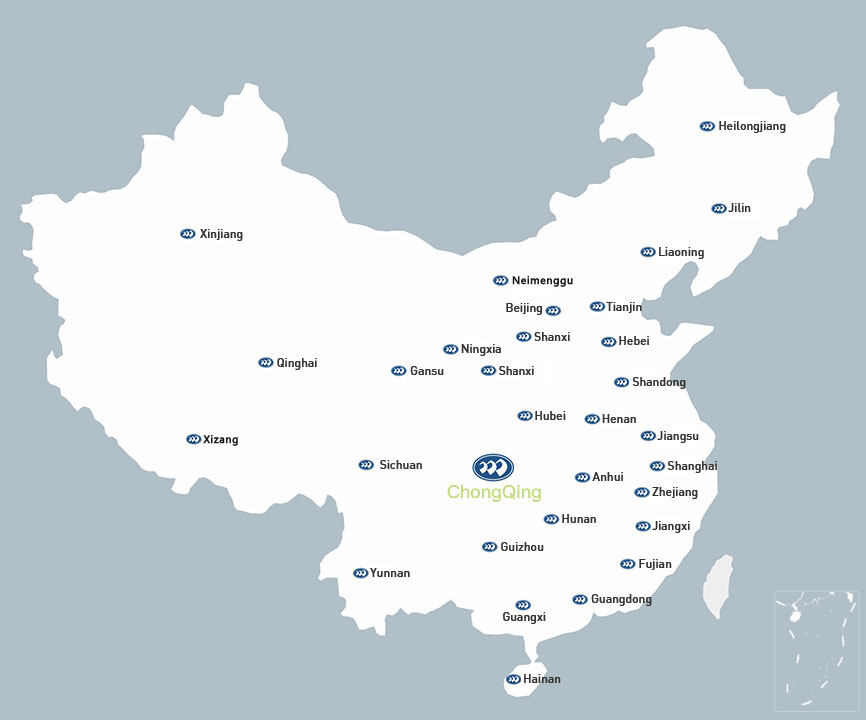 Fast
Our 24/7/365 full-time customer service system provides timely and efficient high-quality customer services, and our service network has expanded in parallel all over the country.
Thoughtful
The company can accurately identify customers' actual needs, and provide real and comprehensive service information to help customers resolve any problem they may have.
Worry-Free
The company provides customers with real and complete service information, improving the reputation of after-sales services.